Sand Goanna (Gordon) (square)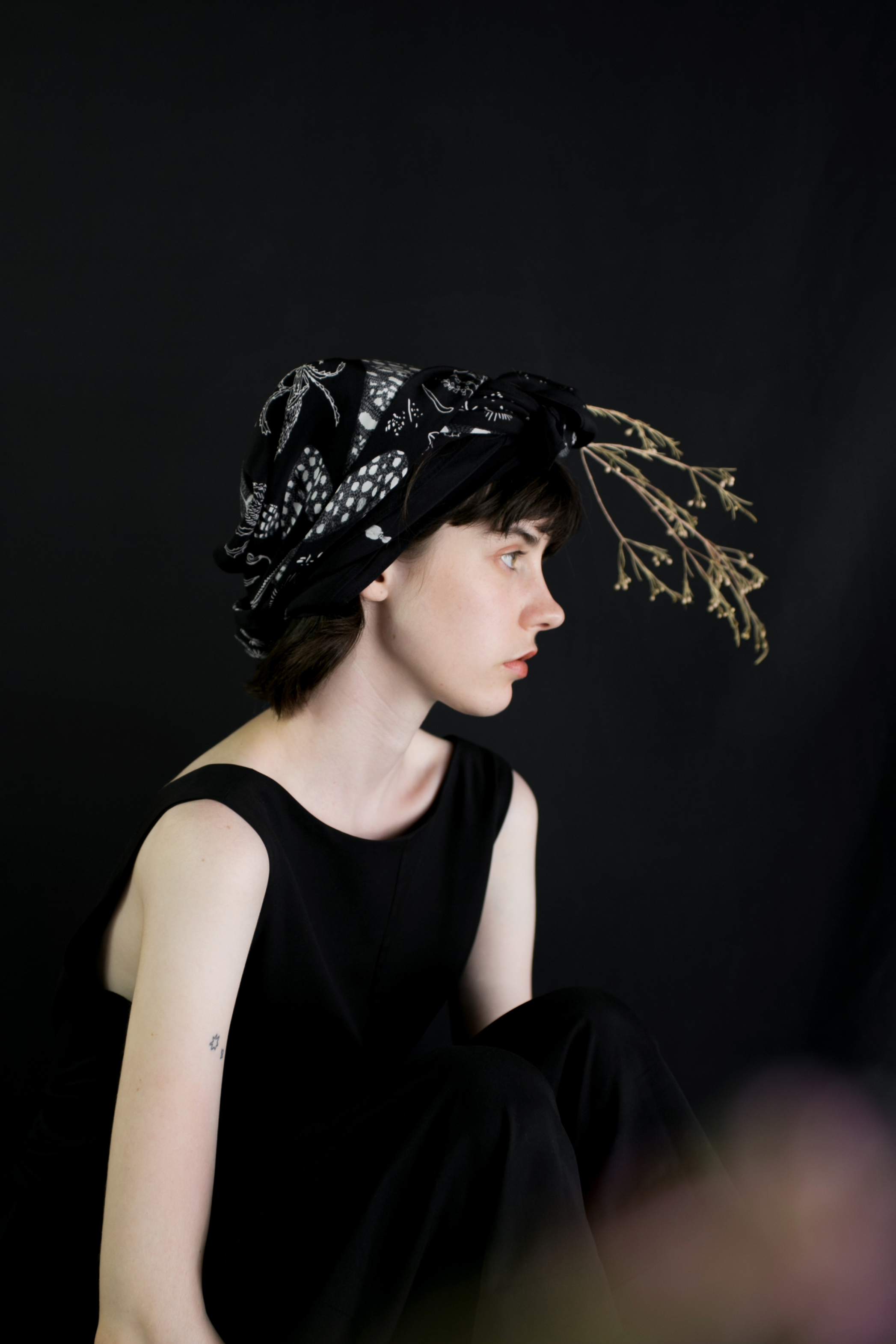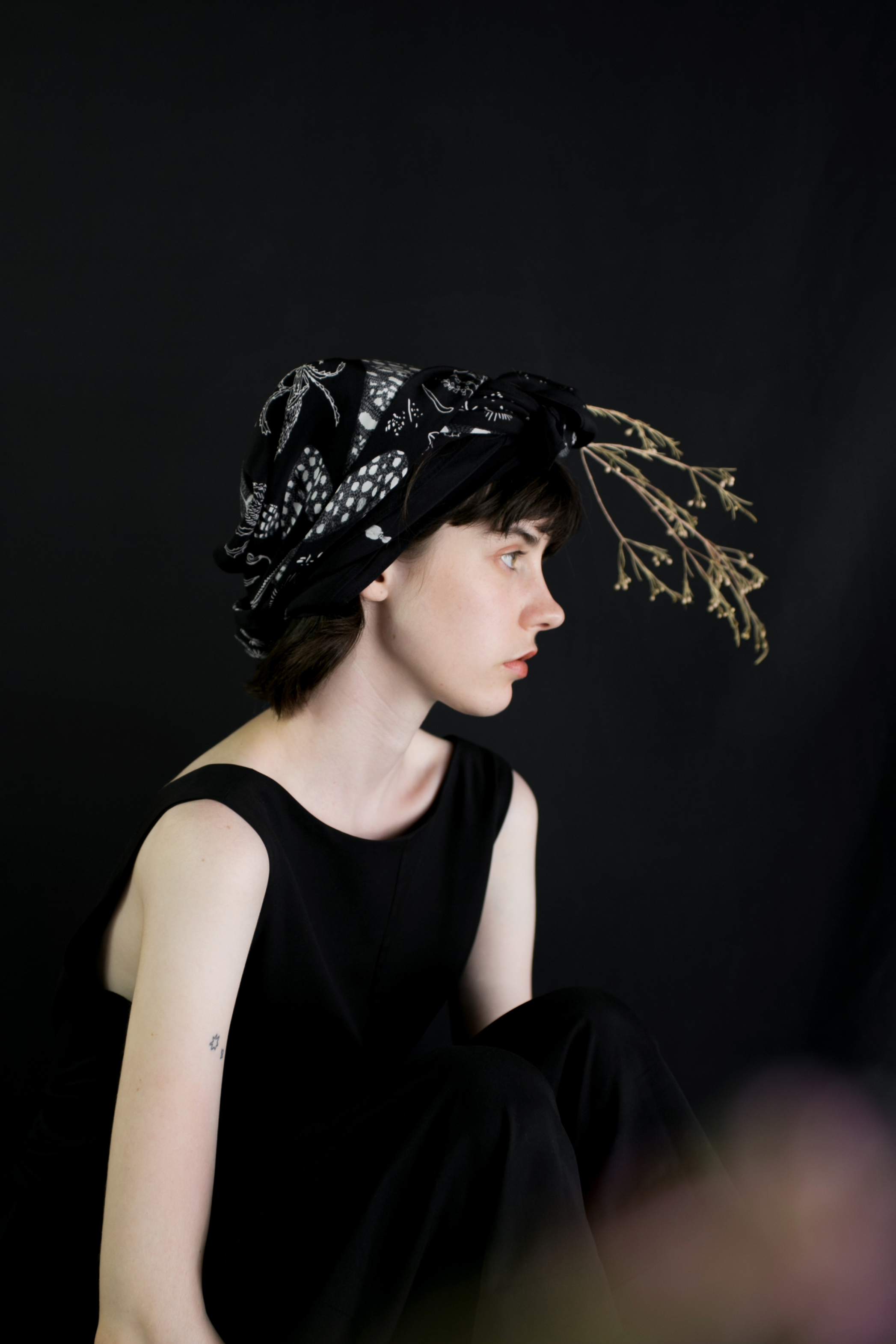 Sand Goanna (Gordon) (square)
Sand Goanna (Gordon) (square)
From the Field Trip Collection.
I saw my very first living Sand Goanna circling our campsite at Wooleen Station in Western Australia. But my second encounter, with a goanna resting lifeless on a rock shelf in Weano Gorge, Karijini National Park, allowed me to observe its intricate surface markings and patterns. This Sand Goanna circles around the scarf on a landscape of quick and instinctive sketchbook scribbles undertaken on the same trip.
100% Silk Crepe de chine
65cm x 65cm
Each scarf has been Illustrated, digitally printed and made locally in Sydney, Australia
Every order is carefully packaged in a recycled black square gift box + sent with an illustrated postcard.
Please let me know if the scarf is a gift and you would like me to write a message from you to the receiver inside your package.
Photography + Styling by Georgie Blackie